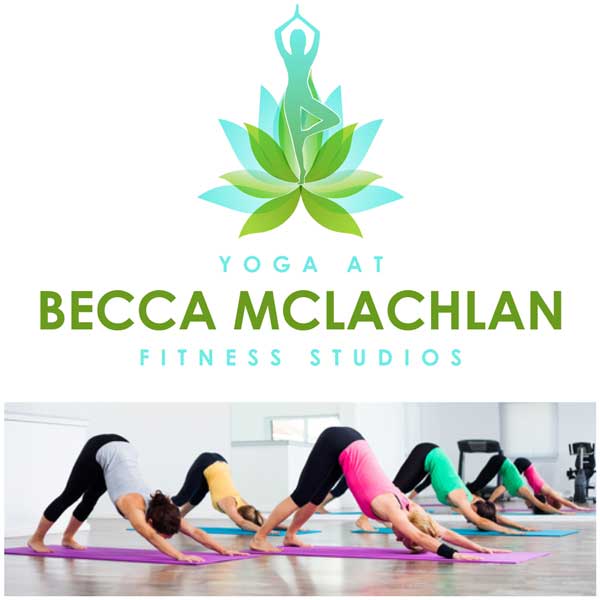 ​      Click Here to view the latest Small Group Yoga schedule.
All Small Group Yoga sessions on offer at the studio are Vinyasa style pre -booking is essential. In each class there is a maximum of 9 students so you'll receive plenty of attention to ensure you have correct body alignment. Mats and props are provided unless you prefer to bring your own. You can find a brief description of each type of Vinyasa class below.
Small Group Introduction to Yoga (SGYB)
Fridays 11.30am
These introductory sessions are perfect for beginners or those that have just a little yoga experience. In these classes you will learn to establish a deeper awareness of your breathing and will be guided through some basic yoga asanas (postures). With special attention on alignment, technique and how to enter and exit the asanas safely. 
Small Group Slow Flow Yoga (SGY1)
Wednesdays 7.15pm and Thursdays 12.30pm
These sessions are perfect for those that prefer a gentle flow class. Each session begins with pranayama (breathing practice) followed by mobilisation to warm up the body before moving on to simple standing sequences to help build strength and flexibility. Each class finishes with some juicy stretches to help stimulate the parasympathetic nervous system to promote deep relaxation.
​Small Group Vinyasa Flow Yoga (SGY2)
Fridays 10.15am
​These sessions are designed to improve stamina, strength and flexibility. They combine pranayama techniques, long thorough warm-ups and creative standing sequences that are intelligently weaved together. In these sessions you will also be introduced to basic arm balances and inversions. Each class concludes with slow seated and lying sequences, ending in savasana (corpse pose) to promote a great sense of relaxation in the mind and body. The atmosphere created in the classes is both joyful and meditative.​​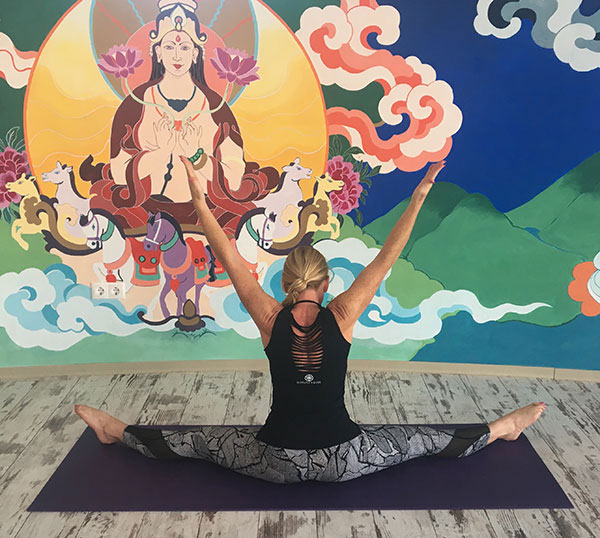 ​Private One 2 One Yoga
​If you feel that you require a more personal touch or a head start on your yoga practice book a private One 2 One session where Becca will teach you a bespoke practice catering for your own personal need and ability. This is one of the most traditional ways of learning yoga from teacher to student.​​
Private one 2 one training £45
Two people share a private session £37 per person
Three people share a private session £30 per person
Four people share a private session £25 per person
Five people share a private session £20 per person
Six people share a private session £15 per person
To book or for further details email becca@becca-mclachlan.com
Click Here to view the latest small yoga schedule.